About Us
Founded by David Roosevelt and Michael O'Brien, Roosevelt Capital Management has a 12-year track record managing short duration high yield corporate bonds and a 13-year track record managing municipal bonds. Roosevelt Capital Management is a GIPS verified registered investment adviser and an independent investment management firm that is not affiliated with any parent organization.
Timeline
Learn how it all started and where we are today.
March 2009
David Roosevelt leaves Morgan Stanley, where he was a credit default swap trader and part of the team that managed the firm's $60 billion of corporate loan risk, to join Roosevelt Investments, his family's family office.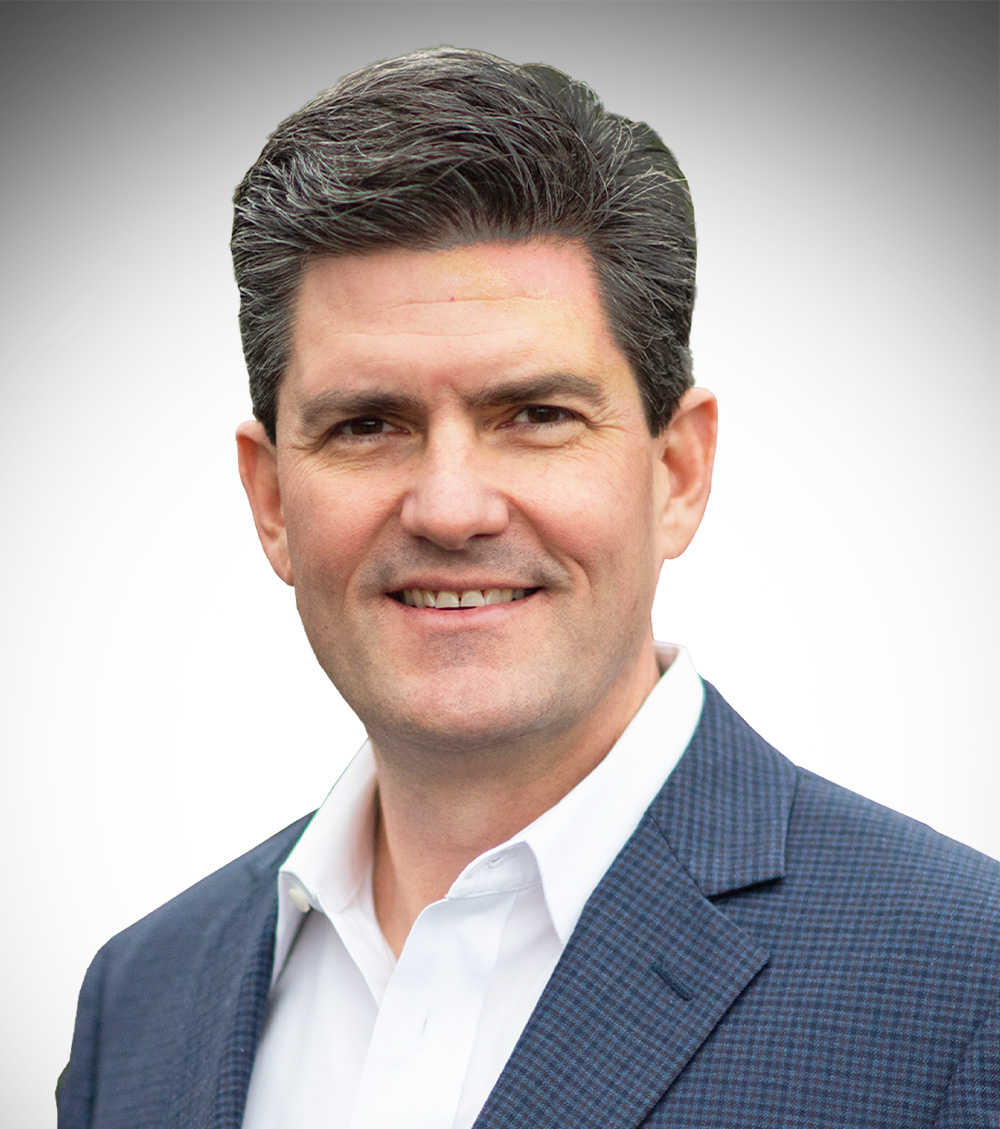 February 2016
David Roosevelt creates Roosevelt Capital Management in response to requests by 3rd parties to "manage their liquidity the way he is managing his family's liquidity".

April 2017
Michael O'Brien joins Roosevelt Capital Management as a Data Scientist.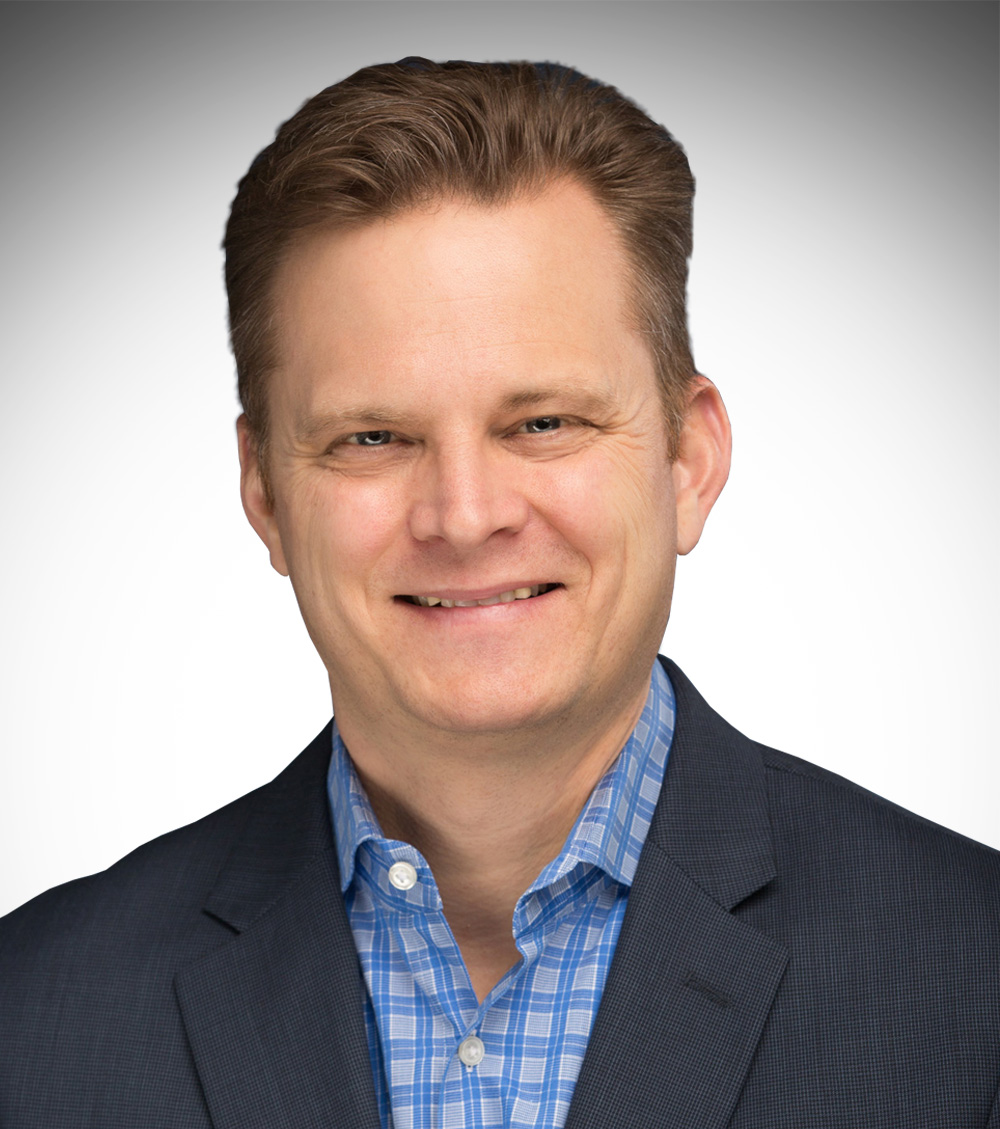 October 2019
Began accepting 3rd party capital in the Short Duration High Yield Corporate Bond Strategy.
October 2020
Proprietary prospecting, trading / optimization, and monitoring application launched.
June 2022
RCM is verified as GIPS Compliant
September 2022
RCM launched Government-Backed Liquidity Management Strategy to perform cash management
Experienced
The RCM
team combines nearly 30 years of financial market background with decades of data science experience. Together, David and Mike's careers include both financial and non-financial companies like BlackRock, Morgan Stanley, SAP, America Online, AMD, Dell and U.S. Foodservice. Perhaps even more importantly than the companies they have worked for, the last three decades have seen multiple recessions, Y2K, rapid and dramatic changes in industry dynamics, the dot.com bust, the 2008 financial crisis, the COVID pandemic, and an unprecedented back-up in interest rates, just to name a few. The team has a deep and unique reservoir of experience that it brings to investing decisions.
Focused
RCM is laser focused on deploying client capital in the fixed income markets using its repeatable and proprietary portfolio optimization and default risk processes. RCM's disciplined approach has resulted in meaningfully higher returns vs. its benchmarks in each sector in which it deploys capital.
Technology Leadership
Significant investment in proprietary technology to support security selection and portfolio optimization.
Outsourced technology investments wherever possible to allow the leadership team to focus on the parts of the business where proprietary technology can truly add value.

Infrastructure designed, from the company's founding, to generate superior client returns and provide an excellent client experience while supporting growth in both AUM and clients.
Institutional Quality
G

IPS verified

.

Track records are over a decade long.

Single portfolio manager who continues to manage the strategy.

Partnership with Clearwater Analytics allows RCM to deliver GAAP financials along with accounting, reporting and performance calculations of the highest caliber.

RCMs proprietary credit management and portfolio optimization systems lead to repeatable outperformance.



Invested
RCM's investing philosophy and operations have been designed to support clients as varied as corporations, foundations, family offices, high net worth investors and non-accredited individuals. Not only are RCM's strategies flexible but they are also where David and Mike have most of their liquid net worth along with portfolios for multiple family members.
Directly responsible for investing, risk management and trading


Entire career in the investment business: Roosevelt Investments (family office), Morgan Stanley (credit portfolio manager, risk manager and trader), Jacobson Partners (private equity), and BlackRock (fixed income account manager)

Received his MBA, as an Austin Scholar and with honors, from Kellogg Graduate School of Management, Northwestern University, and his AB, cum laude, from Harvard University

Serves on the boards of the Hockaday School, the Notre Dame School of Dallas Foundation, and Practice Ministries, among others. Family is actively engaged in many causes related to Type 1 diabetes and cognitive disabilities
Directly responsible for operationalizing and managing the team's investment prospecting model, portfolio monitoring systems, day-to-day operations and compliance
Over 25 years of experience as business executive, entrepreneur and data scientist in a variety of companies including Dell, AMD, SAP and US Foodservice
Received his MBA from Georgetown University and his BA from DePauw University
Actively involved in causes related to Down Syndrome
Eagle Scout
Short Duration High Yield Corporate Bond Strategy
The Roosevelt Capital Management Short Duration High Yield Corporate Bond strategy seeks high current income and capital appreciation consistent with the preservation of capital.
Government Backed Liquidity Management Strategy
The Roosevelt Capital Management The Roosevelt Capital Management Government Backed Liquidity Management strategy seeks protection of principal, liquidity and attractive yield.